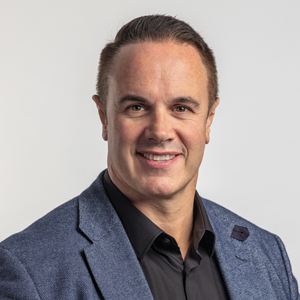 Marc Docherty Head of UK Acquiring, Large/Strategic Business, Ingenico Enterprise Retail
Marc Docherty is the lead for Ingenico Enterprise acquiring in the UK, with more than 20 years' experience working for blue chip organisations within the banking and payments sector, including Bank of Scotland, RBS, Barclaycard, AMEX and Visa. Marc's expertise lies in business banking, factoring and invoice discounting, and cross border payments. He also has extensive experience in acquiring, having focused on the large corporate sector across the UK and Europe for several years.
Marc is passionate about driving solutions that deliver real value to customers whilst helping organisations reduce complexity and enhance the customer experience by providing a complete end-to-end payment solution.
My posts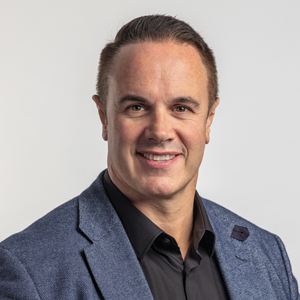 As technology advances and payments are increasingly made online, fraud cases are unfortunately on the rise too. This can come in many guises, from traditional 'phishing' cases, to data breaches, and ever-increasing 'friendly fraud'. Whatever the method, fraud can have devastating effects on businesses, their reputations, and finances. It was reported that in 2018 alone, criminals successfully stole £1.2 billion through fraud and scams, so it's more important than ever to keep up to date with the latest information on how to prevent your business or customers falling victim.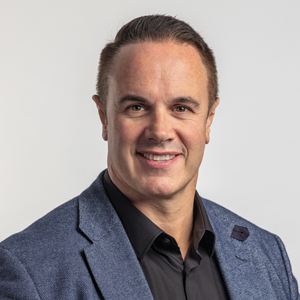 Many business owners are notoriously pushed for time, often taking on a multitude of tasks and duties. Dependant on size, this can include running the marketing department, organising logistics, and ensuring the best customer service is being delivered, all at the same time. Unsurprisingly, with so many different facets of a company to be managing, payments processing is not always at the forefront of merchants' minds. But the fact is it should be, as optimising payments is an essential component in many aspects of the business journey and it should not be overlooked.
By optimising payments, you have the power to create a profoundly positive effect on the user experience (UX), transaction conversion, and provide merchants with crucial data to improve their operations. What's more it can also enable merchants to monitor their costs efficiently, if they work with the most competitive acquirer for each payment method used by consumers.
Ignoring payments optimisation risks not only alienating and losing customers but also inefficient management of their costs by missing important savings on acquiring fees.