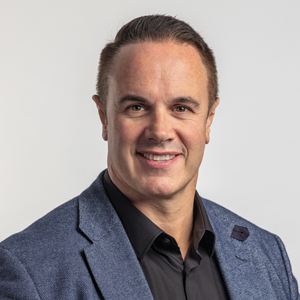 Marc Docherty Head of UK Acquiring, Large/Strategic Business, Ingenico Enterprise Retail
Marc Docherty is the lead for Ingenico Enterprise acquiring in the UK, with more than 20 years' experience working for blue chip organisations within the banking and payments sector, including Bank of Scotland, RBS, Barclaycard, AMEX and Visa. Marc's expertise lies in business banking, factoring and invoice discounting, and cross border payments. He also has extensive experience in acquiring, having focused on the large corporate sector across the UK and Europe for several years.
Marc is passionate about driving solutions that deliver real value to customers whilst helping organisations reduce complexity and enhance the customer experience by providing a complete end-to-end payment solution.
My posts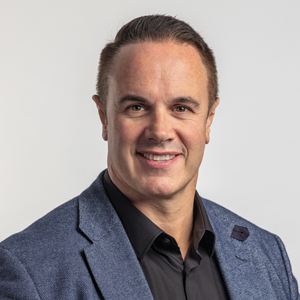 As technology advances and payments are increasingly made online, fraud cases are unfortunately on the rise too. This can come in many guises, from traditional 'phishing' cases, to data breaches, and ever-increasing 'friendly fraud'. Whatever the method, fraud can have devastating effects on businesses, their reputations, and finances. It was reported that in 2018 alone, criminals successfully stole £1.2 billion through fraud and scams, so it's more important than ever to keep up to date with the latest information on how to prevent your business or customers falling victim.