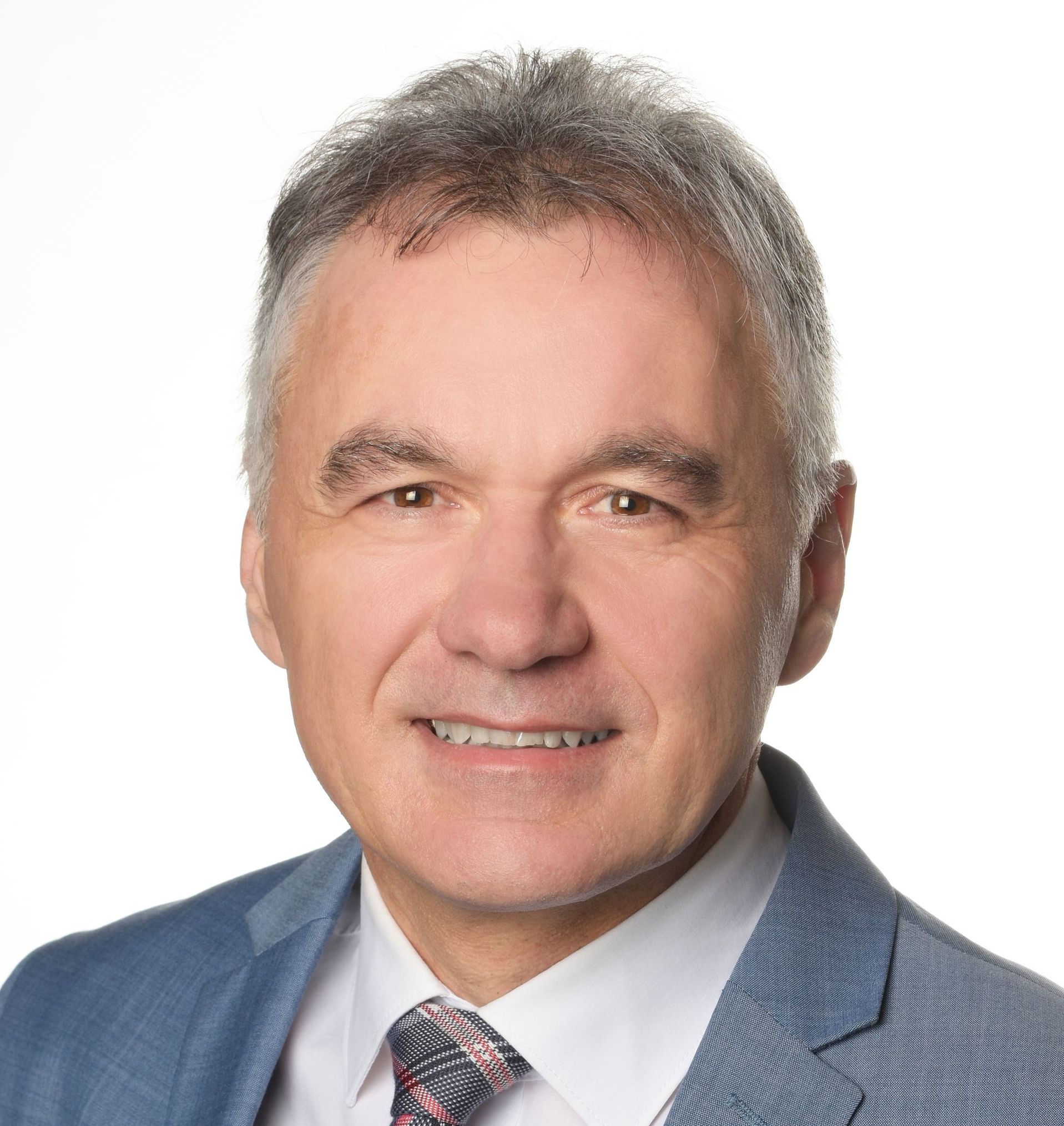 Jürgen Göbel Business Development Director – DACH Region, for Ingenico, a Worldline brand
Jürgen Göbel has worked in the card payment industry for over 25 years. Since joining Ingenico in 2015, Jürgen has been responsible for Business Development and Product Marketing in the DACH region and is a Board member of the German Payment System Initiative, IDZ Berlin. He is also a member of the Executive Committee of the European Vending Association (EVA) in Brussels.
My posts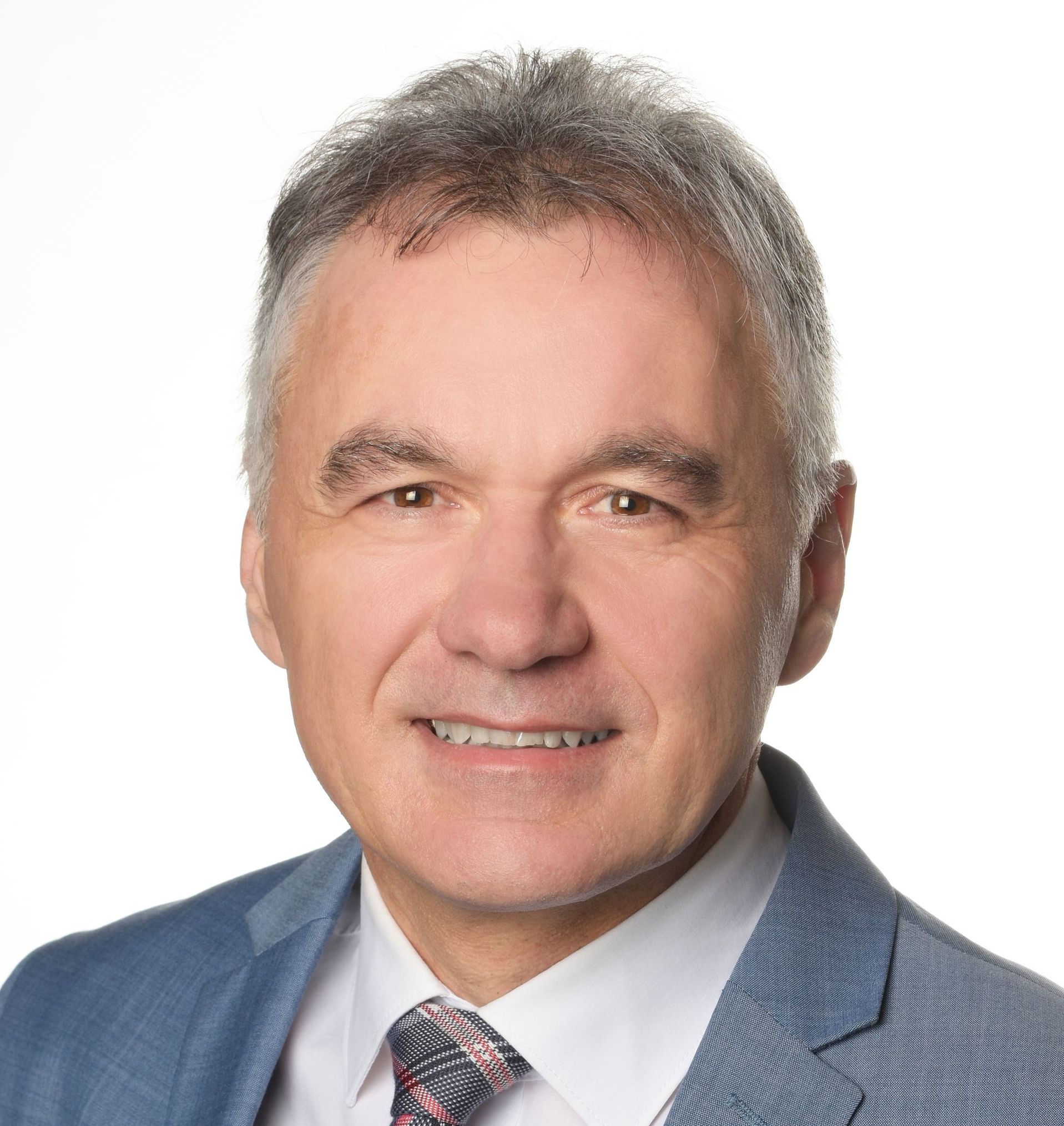 Germany is considered a world leader in innovation. Think about science, technology, consumer products and a very impressive list of high-quality car brands. The country is synonymous with product excellence and expertise. But surprisingly, when it comes to payments, its progress has not been quite as remarkable.