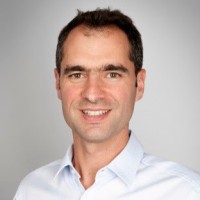 Fabien Darné Head of France and Benelux for Terminals, Solutions and Services at Ingenico, a Worldline brand
Fabien has nearly 20 years' experience in management and complex sales through direct approach and with partners. His experience has seen him work for a wide variety of companies including Atos and Alcatel-Lucent.
During his time in the payments industry, Fabien has demonstrated his ability to support transformations through a consultative approach, carefully crafting business models and technological solutions for customer success.
His personal motto is: "If you always do what you did, you'll always get what you got".
My posts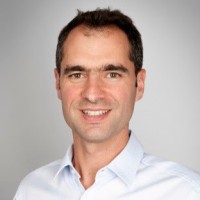 Across the globe, contactless adoption has soared in the past eighteen months. However, the rate of adoption and changes in payment behaviour differ from country to country. Continuing our Contactless 2021 series, Fabien Darné, country manager for France at Ingenico, a Worldline brand, examines the latest trends in the French market and considers why the resilience of local business is providing the catalyst for change.
Tech trends
Payment Services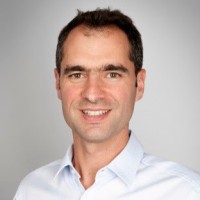 The Cartes Bancaires organisation authorises Ingenico for FRv6: It's time for contactless to become…limitless