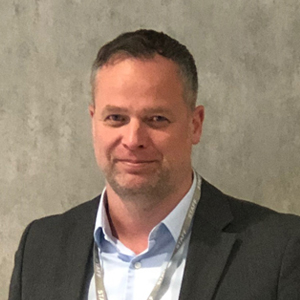 David Allan David Allan, Director of Customer Operations at Ingenico Enterprise Retail
David Allan is the Delivery, Service, and Operational Lead at Ingenico Enterprise Retail for Northern Europe. An expert in implementing large-scale complex IT Transformation projects and with over 20 years' experience in the field, David has considerable experience in delivering Change Programmes to the public sector and financial services around the world. Programmes he has delivered include Technology Change, People Change, and Operational Change.
As part of his role at Ingenico Enterprise Retail, David leads the Northern Europe Customer Operations team in providing a range of pre-sales and delivery projects in the payments sector. David is passionate about delivering exceptional customer service along every step of the client's journey. Among a range of responsibilities, he leads cross-functional teams to ensure customer consultations, and the omni-channel projects they require, are delivered to standard and are fully secure with PCI compliance and point to point encryption.
My posts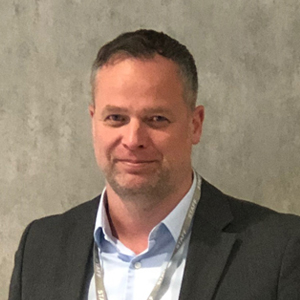 It's now a cliché to say that payment options have evolved enormously over the past decade. Industry commentators have tirelessly traced the rapid and widespread adoption of contactless and digital payments, as well as the growing popularity of hybrid online and in store retail experiences like buy online and pick-up in store.