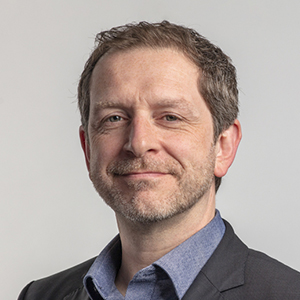 Darren Anderson Business Development Manager, Self Service at Ingenico Enterprise Retail
Darren Anderson is the Business Development Manager, Self Service for Ingenico Enterprise Retail. With a particular focus on Unattended Payments, Information Security, and considerable experience in Account and Project management, his career spans over 20 years. Darren is engaged across the vending industry as Ingenico develops further services to address this and other self-service payments markets.
My posts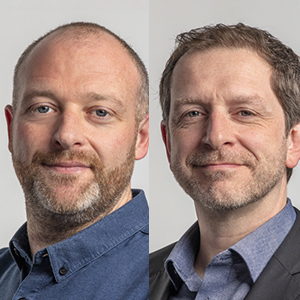 Payment systems have come on leaps and bounds in recent years, developing quickly from providing customers with cashless transactions to enabling cashier-less checkouts – and the same goes for the unattended market. New self-service checkout options and interactive machines have changed the game entirely, offering the all-important seamless payments and next level customer experience. And that's just the beginning of the vending revolution; with Artificial Intelligence (AI) and Internet of Things (IoT) leading the way, unattended retail is anticipated to be a £10b industry over the next five years.