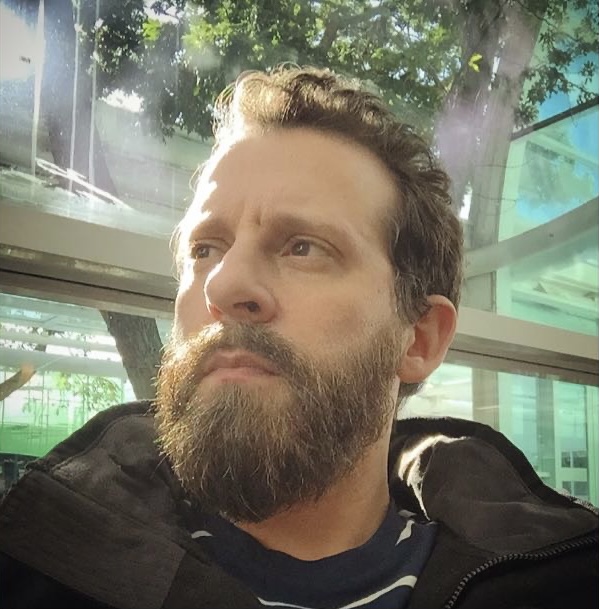 Daniel Passarelli Executive Managing Director for Latin America at Worldline
Daniel Passarelli is Worldline's Executive Managing Director for Latin America. For the last 14 years, he has held direct leadership for products, business development and strategic partnerships in the payments and financial services market. Daniel is a corporate entrepreneur with strong experience in digital products.
My posts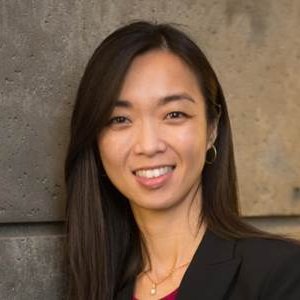 by Regina Lau, Ingenico ePayments Chief Strategy Officer.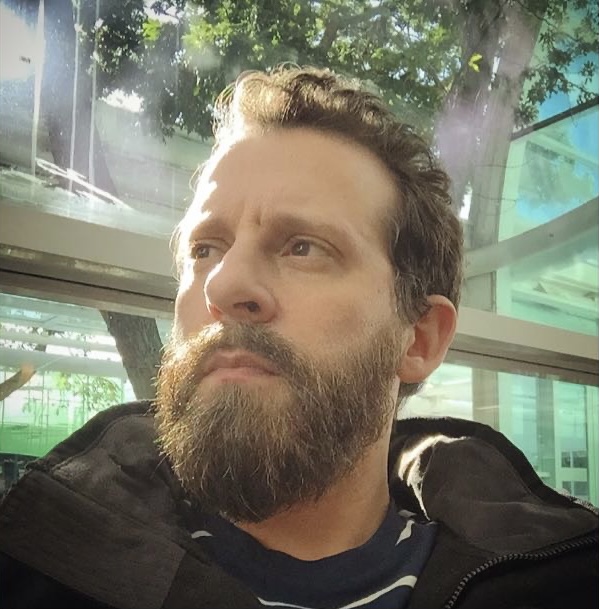 In Brazil, ecommerce transactions surged in 2020 and while the pandemic accelerated this ongoing trend, underlying market developments and consumer behavior support the country is primed for extended growth. We spoke with our Executive Managing Director Latin America, Daniel Passarelli, for his insight into the factors that will continue Brazil's growth pattern.