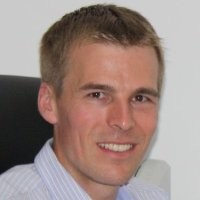 Christopher Rotsaert VP Hardware Product and Supply Chain Management / Ingenico Inc.
Christopher Rotsaert is the Product Owner in charge of the card readers (mPOS) offering in the Worldline TSS global business line. He is responsible for the complete lifecycle of Ingenico's Mobile Solutions terminals, also known under the RP & Moby product line. With more than 20 years' experience in mobile, security and payment industries, Christopher manages a team of experts in China, France and the US to develop, deliver and support innovative products in the Mobile Payments segment.
My posts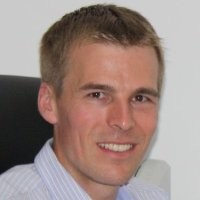 We all know that when it comes to business, standing still is never a good option. If the last year has taught us anything, it's that reinventing the shopping experience remains the golden ticket for small merchants as well as big retailers.