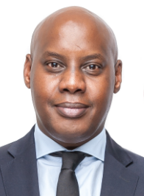 Christian Bwakira Managing Director, Middle East & Africa / Terminals, Solutions & Services at Worldline
Christian is responsible for the strategic development and growth of Ingenico's regional business in the Middle East and Africa, comprising over 60 countries. Previously, he worked with Mastercard and Visa, leading the introduction of payments innovation across strategic markets in Africa. Christian is passionate about forging strategic partnerships whilst championing greater financial access in Middle East & Africa.
My posts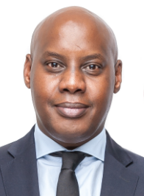 Often when we talk about Financial Inclusion, we are drawn to the plight of developing countries. Africa, for example, is associated with high levels of cash use, the black economy, challenges with illiteracy and people on low incomes struggling to survive in rural areas.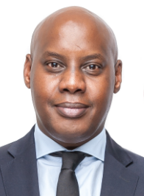 Last month, Ingenico launched a new series of articles, called Perspectives, looking at the expectations of different sectors from their payment experience. We started by considering the "payments menu" for the HORECA segment. Now, Christian Bwakira, Managing Director for Middle East & Africa, looks at an unpredictable and interesting slice of retail: the world of SMALL SHOPS…