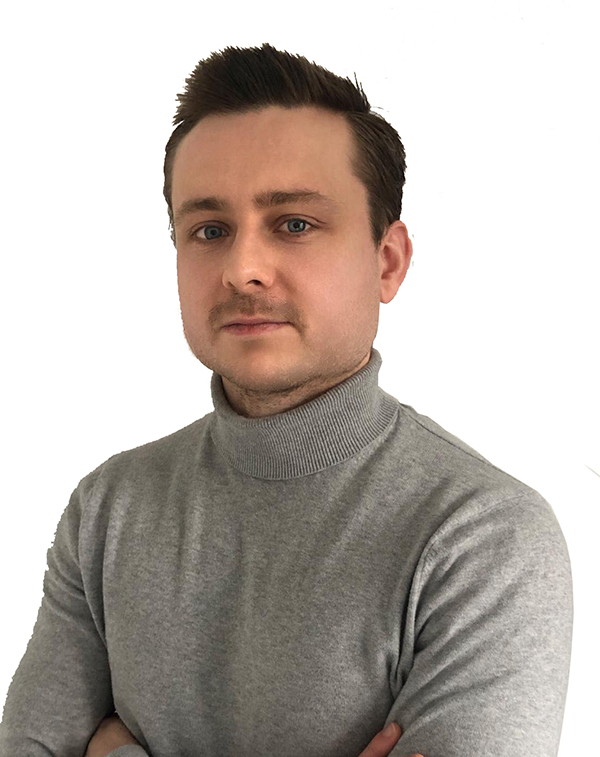 Blair Stalker Presales Technical Consultant for Terminals, Solutions and Services at Ingenico, a Worldline brand
With over seven years' experience in the payments industry, Blair Stalker is currently a member of Ingenico's Professional Services Presales team in EMEA having previously specialised in analysis, software design and development. He works with customers to understand their business needs, offering technical input and building solutions to realise these aims.
My posts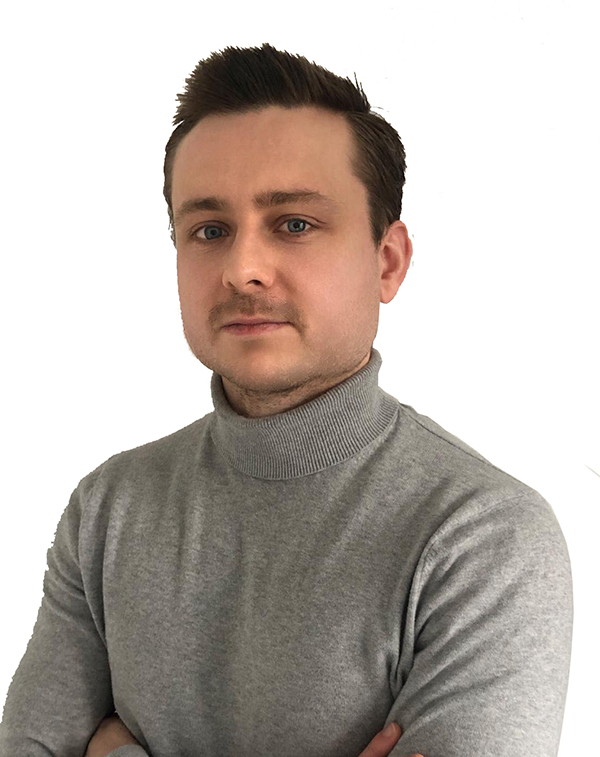 Cash payments have been in decline over the past decade, with contactless payment becoming the popular choice thanks to the convenience of a simple tap. This efficiency benefits both merchants and consumers, and since the COVID pandemic swept over the globe, the crash of cash has accelerated with most consumers seeing contactless as the ideal, 'germ-free' solution to the unsanitary business of passing change from one sweaty palm to another.