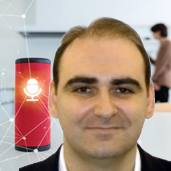 Arnaud Dubreuil Strategy & Marketing Director / Innovation Labs Group
Arnaud Dubreuil is the Strategy & Marketing Director at the Innovation Labs of Ingenico. In this role he leads strategic marketing activities to deliver mid- and long-term support for growth for Ingenico Group.
Arnaud has a strong payment expertise, having worked more than 10 years for Gemalto developing payment solutions, and has also a strong experience in mobile telecommunications, having held technical and commercial positions at Motorola, NEC and French mobile operator SFR.
My posts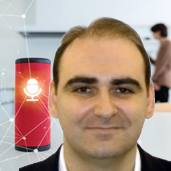 As sales of smart speakers soar and people increasingly opt to chat to their devices, retailers are vying to position themselves to embrace the new era of voice commerce.