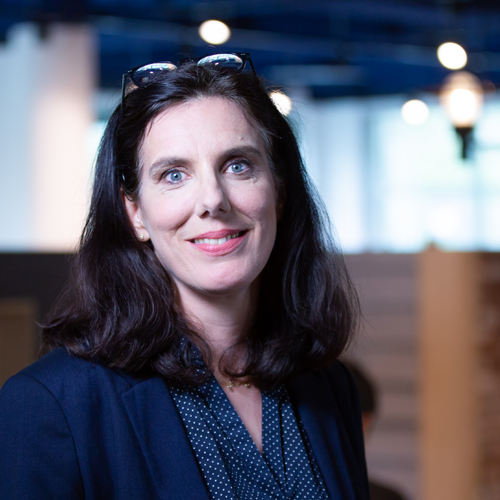 Anne-Claude Tichauer Global Head of Portals at Worldline Global
Anne-Claude Tichauer is Global Head of Portals at Worldline Global and in charge of the convergence of all merchant-facing portals into one future-proof portal platform offering all customers a customizable and advanced data-driven solution enabling them to increase their conversion rates, whatever their size and market segment. Anne-Claude has over 10 years of experience working in product positions at Ingenico and has held a product directors position for most of her tenure. Anne-Claude is a data enthusiast and an energetic leader.
My posts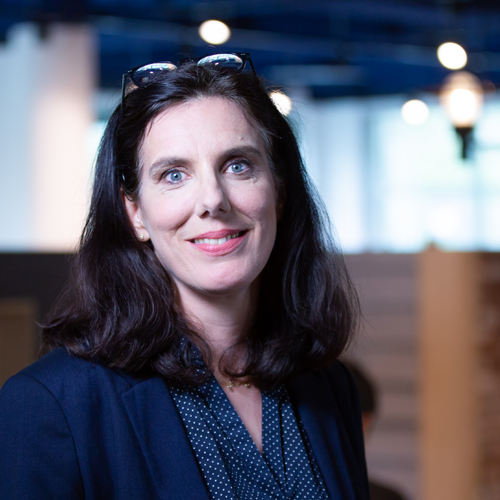 Ingenico Insight is here! In all my years in product management, this is probably the most excited I've been about an upcoming product launch. The team at Ingenico is about to take a massive step forward when it comes to payment management. We have relied on basic dashboards for more than a decade to provide us with an overview of payment data and they have served our merchant users well, but I believe it's time for a new evolution in payments.
Customer Experience
Payment Services