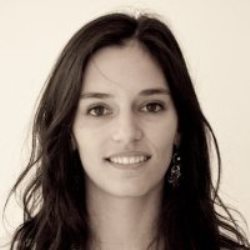 Angèle Rivron Innovation Product Manager / Ingenico ePayments
Angèle is part of the innovation team at Ingenico ePayments.
Her role is to follow the e-commerce and technology market, look for interesting new trends or potential partners, assess business and technical feasibility, validate with customers, and bring these to life in innovation proof-of-concepts.
Angèle has a natural curiosity for innovations and entrepreneurship combined to experiences in sales and marketing.