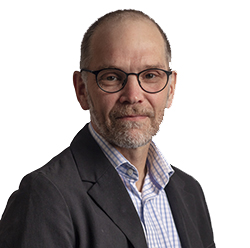 Andy Caulkett Head of Pre-sales for Professional Services, EMEA for Terminal Solutions and Services at Ingenico, a Worldline brand
Andy Caulkett has 16 years' experience in billing and payments with varied roles from Software Engineer to Pre-sales Consultant. As Head of Pre-sales for Professional Services in EMEA, Andy is excited about talking to customers and finding ways to simplify and identify solutions for their problems.
"The payments ecosystem is complex, and the application of regulatory requirements present additional hurdles; payments should not be an obstacle, they should be familiar, convenient, fast and frictionless whilst providing absolute confidence in security and reliability."
My posts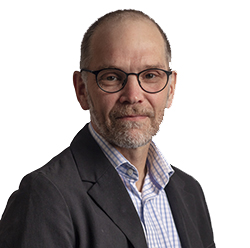 New technologies usually crush existing ones; the metal tool supplanted the stone axe, the video tape fell to the DVD, then Blu-Ray and now streaming services. Does the use of COTS devices for payment ring the imminent death knell for the dedicated payment terminal?