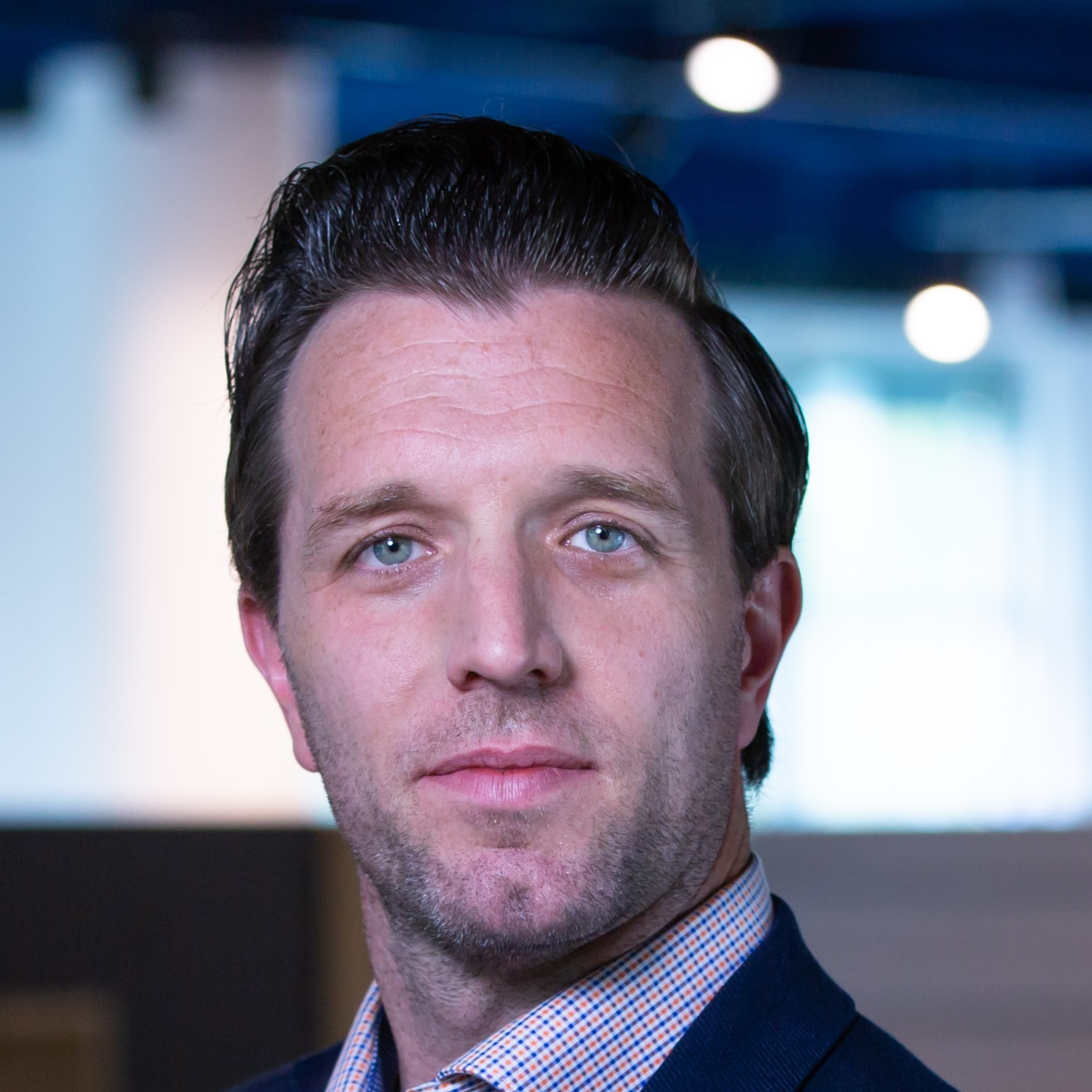 Andrew Monroe Head of Gaming and Media at Ingenico
Andrew Monroe is heading Gaming and Media for the Digital Commerce division of Ingenico.
With more than 15 years of experience in eCommerce and sales, Andrew has a deep understanding of the payments industry. He has managed teams in Fintech organizations in multiple continents, delivering customized solutions across different verticals and regions.
Before being appointed as Head of the vertical, Andrew was General Manager for the North America region, Head of Business Development for North America, Head of Business Development, EMEA and Head of Account Management, EMEA for Ingenico ePayments. In each of these roles, he has increased clients' revenues and created seamless payment experiences for consumers.
Andrew is an active speaker in the payments arena, giving presentations at technology summits, leading webinars, and educating professionals around the world. He shares Ingenico's commitment to knowledge-sharing initiatives and has co-authored white papers on market analysis and strategy, and led case studies with high-profile companies, such as Levi's and Rail Europe.
He has a BS in Business Administration with concentrations in Finance and MIS from North Carolina State University and an MBA from TIAS School for Business and Society. He lives in Atlanta, GA with his wife and three kids and enjoys running and doing yoga.