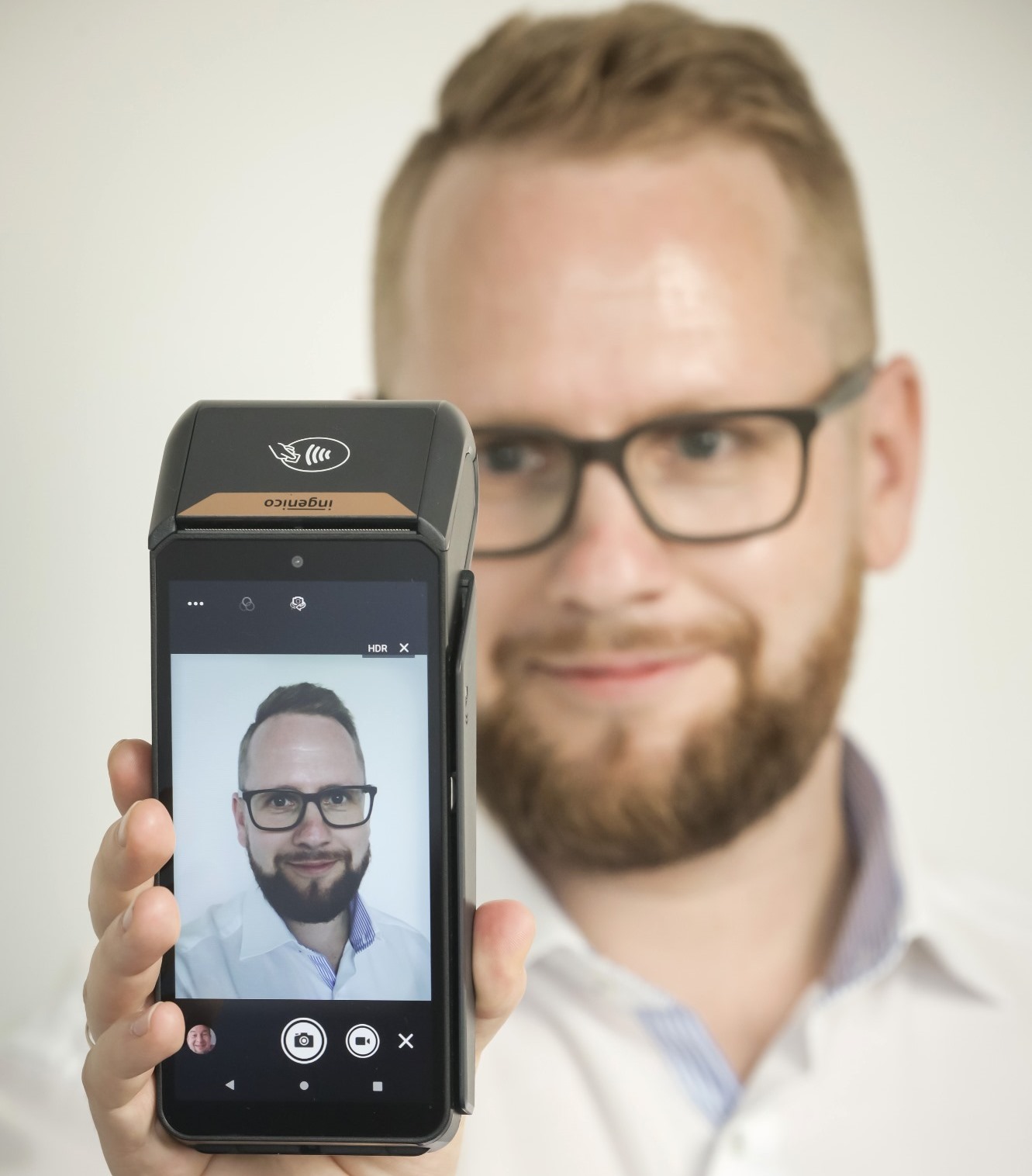 András Bakonyi Sales Director, Terminals, Solutions and Services, Hungary at Ingenico, a Worldline brand
András Bakonyi is an economist with over 17 years' experience in financial institutions, specialising in card payments and digital banking. He joined Ingenico in 2020 as the Sales Director for Hungary. Previously he was responsible for card acceptance in 11 countries at Raiffeisen Bank's Vienna headquarters and held leading positions at companies including Cetelem Bank and American Express.
My posts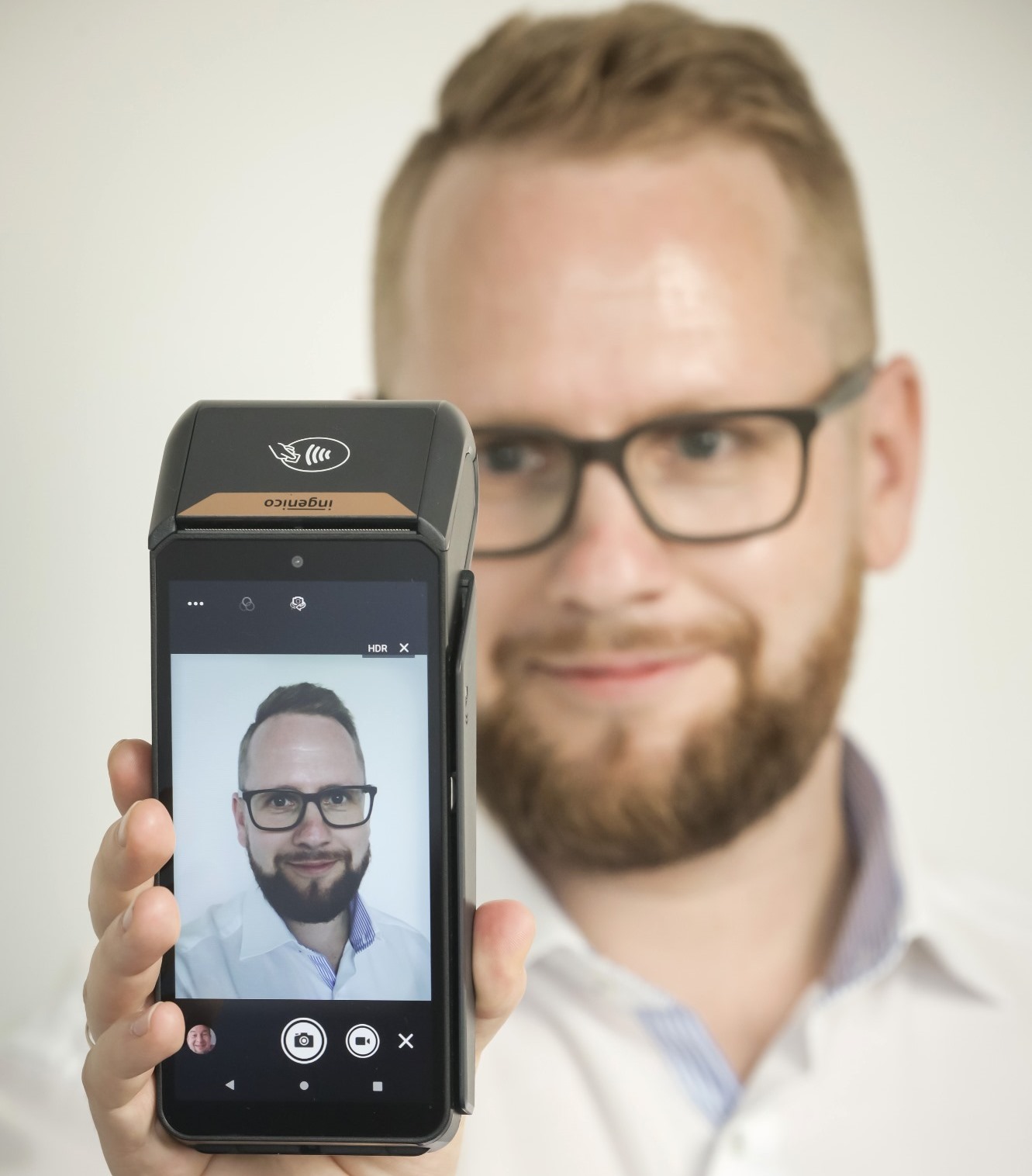 The digitalisation of payment has accelerated the move to cashless transactions. Even before COVID-19, contactless payments were on an upwards trajectory, facilitating a shift towards cashless countries. This evolution is not as far away as you might think, with Sweden already poised to stop accepting cash in businesses in 2023.