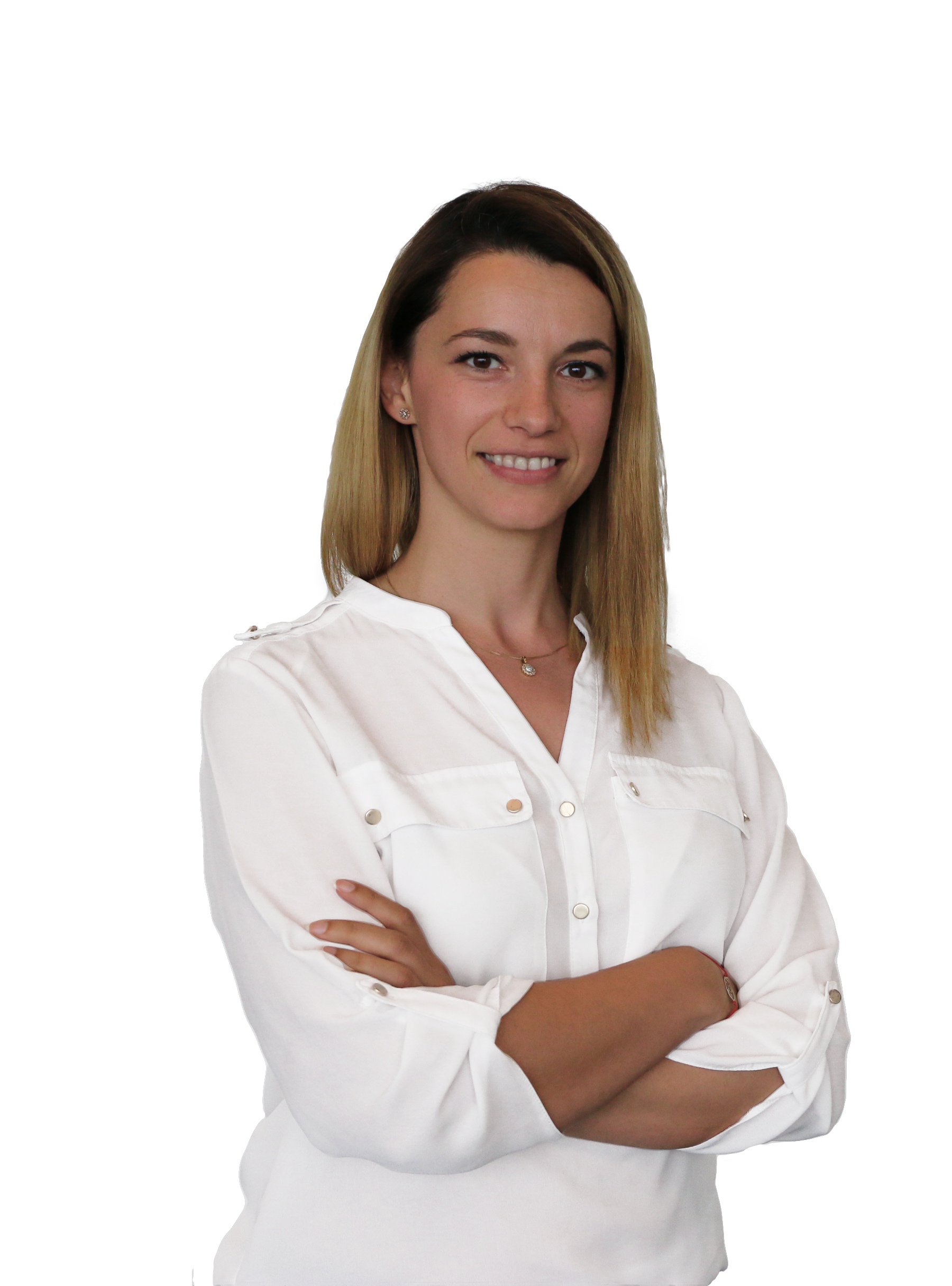 Alina Rotariu Product Manager for Online Regional Businesses, Worldline
Alina creates powerful payment solutions for regional business within the European market. She is currently focused on enriching Worldline's offering of ecommerce products – particularly through Alternative Payment Methods – to support merchants in optimising their online payment process.
Before moving into product management, Alina worked as Project Manager across a diverse range of industries, such as Automotive, Telecom and IT. Besides delivering exciting online payment products and helping build success stories for Worldline merchants, Alina enjoys travelling around the world and moonlights as a football striker and handball goalkeeper.
My posts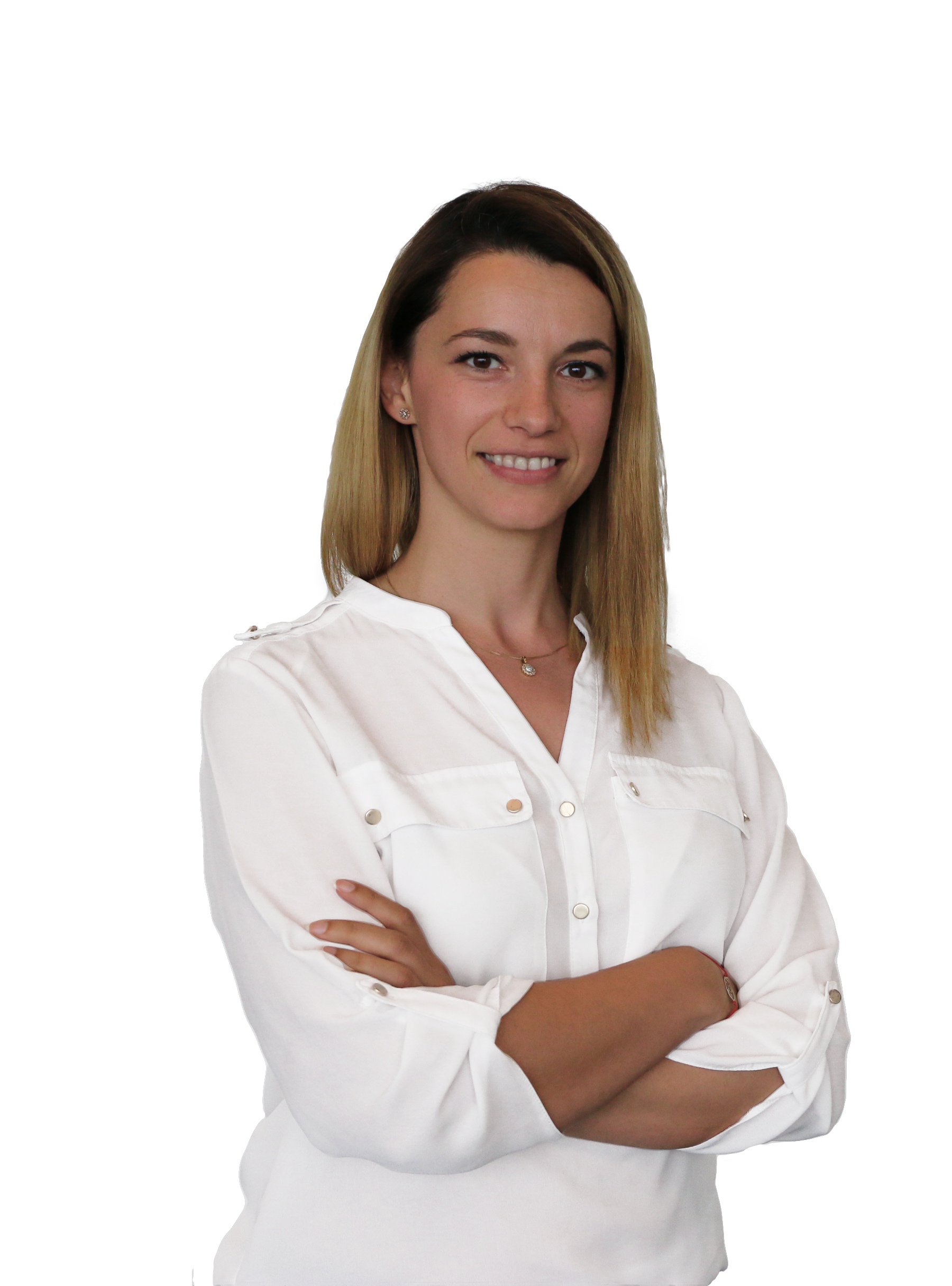 To define the most effective checkout conversion tips, we've conducted extensive research in user experience. The following actions can come in handy especially since online cart abandonment rates are at a staggering 69% globally. Overcoming obstacles in the conversion funnel - especially at the payment stage - is crucial for online merchants if they want to maximise their potential revenue.
Customer Experience
Tech trends