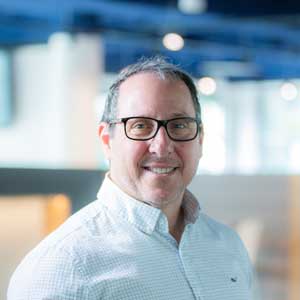 In my previous blog, I looked at customer centricity and the way it's impacting payments in the travel industry. We can all agree that for any travel company, the customer should always be at the center of their payments strategy in order to provide an exceptional customer experience. But what are the growing trends that are impacting the travel industry?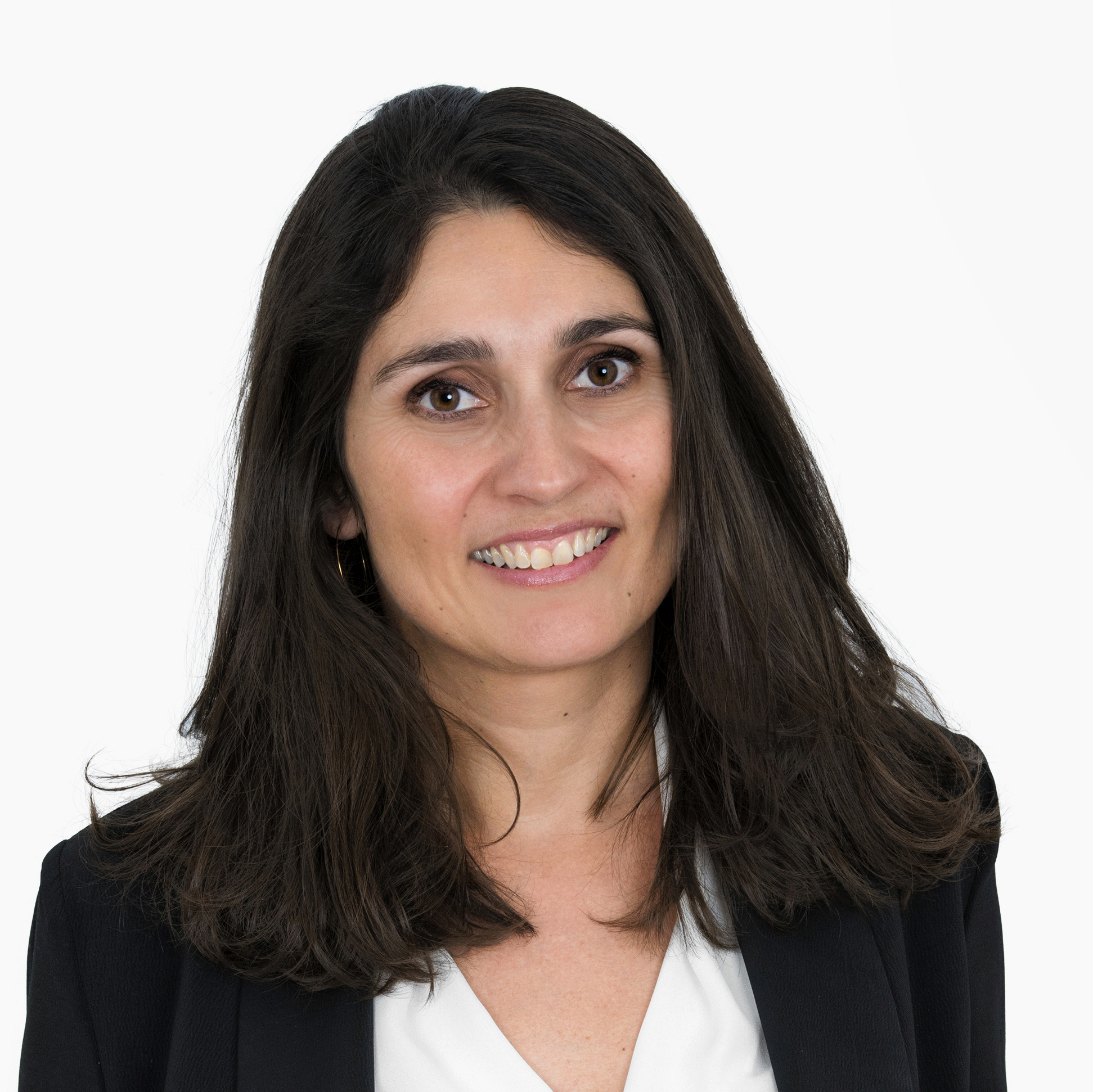 How can payment solutions be changed into a driver of sustainable development and corporate social responsibility (CSR)? While more and more companies in the retail sector are adopting solidarity rounding, allowing customers to make micro-donations when they pay, other solutions are also emerging to create social value from payment transactions, while reducing the carbon footprint linked to the purchasing act.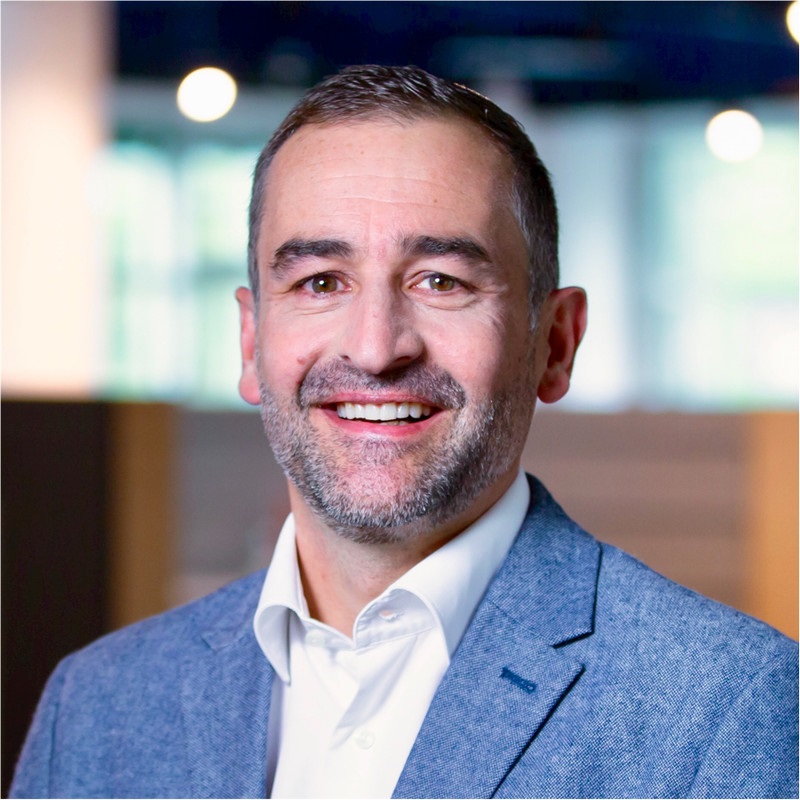 Having held several senior management roles at Ingenico ePayments, Mike Goodenough has been appointed as General Manager for the EMEA region. His appointment comes at a time when the payments landscape is evolving at breakneck speeds and it's never been more important to stay ahead of the curve.
We spoke with Mike to learn about his strategic vision for the future of payments in this diverse region.